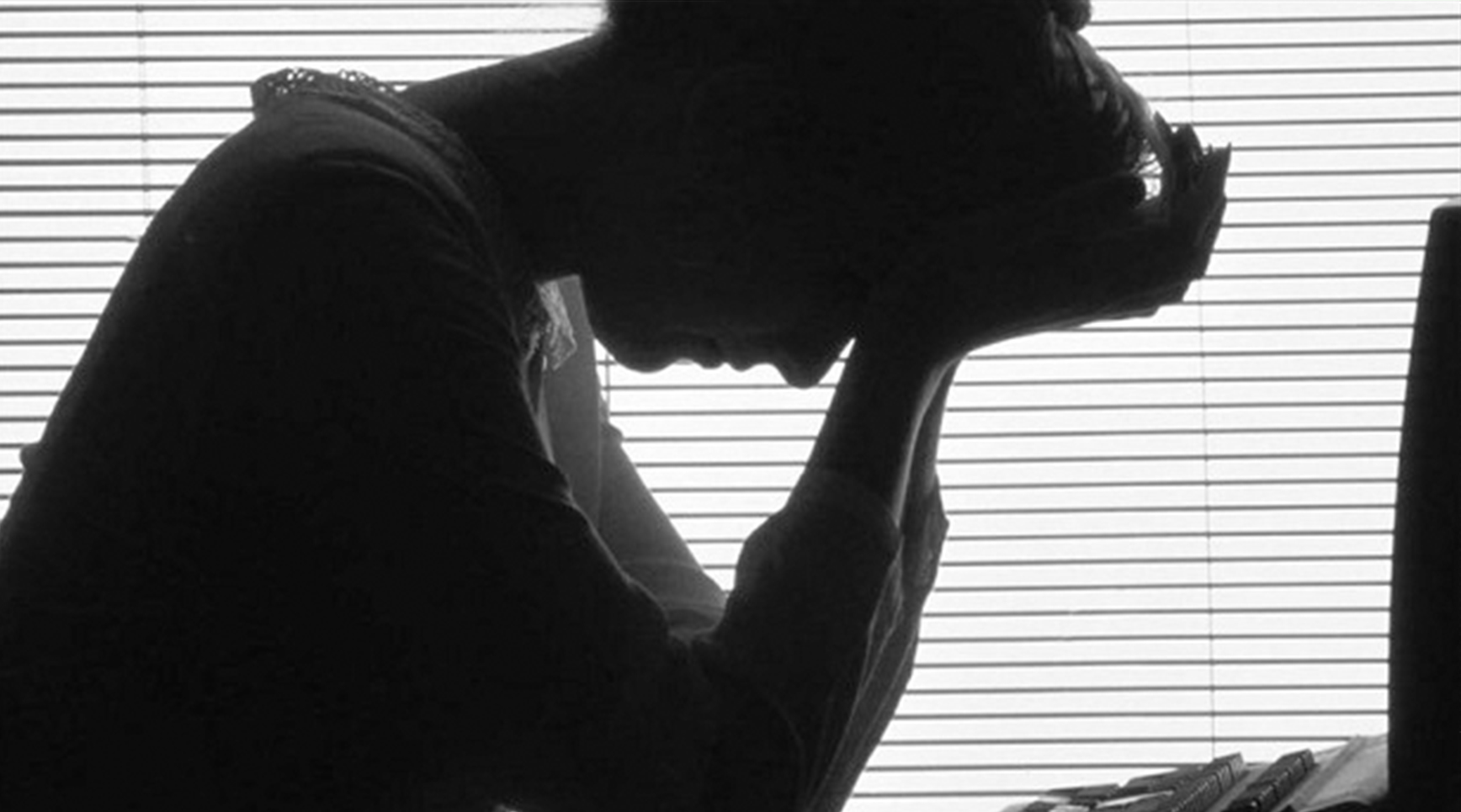 Recently I finished up 9 years with Zeal's Wellington youth centre. I'm convinced this was one of the best things I could have ever done with my twenties. I've been privileged to journey alongside some incredible young people, to watch some amazing talent flourish into careers, and to be in the engine room of something growing from a local to a nationally influential charity. I have no regrets and am enormously grateful for this time. As Anna and I begin to cool down from a shared 16 years with Zeal Wellington we have opportunity to critically reflect on the way we did it. I am fairly sure I will never work as hard, as naively or as doggedly as I did throughout this season. During some of the most difficult seasons of Zeal I was literally up all night painting walls, working on funding applications and responding to our young people. In the later years I learned to work a bit smarter, but this self-imposed attitude of 'whatever it takes' was the catalyst to exacerbate and reveal a tendency towards anxiety. On particularly bad weeks my heart would race abnormally, the room would begin to spin and I'd sometimes develop a twitch in my left eye. I'd find myself becoming easily claustrophobic and suffocated in the company of friends and was sometimes a real asshole. These are not badges of honour for working hard, they are the result of not listening to my body, my spirit and my friends when I should have.
For a long time I had the idea that the moment I stepped out of the frenetic pace of Zeal this anxiety would change, but it was during our pilgrimage along the Camino De Santiago in Spain that I began to really understand myself and this thing I call 'anxiety'. The Camino is a 30-35 day walk of about 850km from St Jean Pied de Port in France to Santiago de Compostella in Spain. The pilgrimage is hundreds of years old and dates back to the time of the Knights Templar and medieval Europe. Each day we would typically walk 25-35km and stay in monasteries or albergues along the way.
I had said a prayer before I left that this would be a journey on which I would discover what 'Joy' really is. Each day I would meditate on this and consider the physical walking of the pilgrimage to be the mirror of an internal journey of learning and spiritual growth. Each night I would finish the day with a proverb or a learning about what real joy looks like. Perhaps the most startling of these was the realisation that "Anxiety is not around me, it is within me." I had traveled thousands of kilometres to the other side of the world to walk with no cell-phone reception, no work expectations and no deadlines, yet I found that this anxiety continued to hound me in this most peaceful of settings.
For those of us who struggle with this continual tightness in our chests, heaviness on our minds and worry in our souls, it is easy to believe that a change in circumstance will alter our internal state. In reality, this is often nothing more than rearranging furniture in a burning building. What we need is to learn how to rationalise our fears and to see potential consequences in their correct place and priority. Here are three questions that have helped me to tackle this:
What is the worst that can happen?

I am a master at allowing worst-case scenarios to spiral in my mind. Certain phone numbers that flash across my mobile screen immediately evoke a sense of urgency or dread before I've even answered them as I wonder about what I'm about to have to deal with. In reality, we will all maybe receive 10 calls in our lives that are 'unmissable' and the rest will call back later. You've heard the phrase 'the squeaky wheel gets the oil'. Well sometimes the squeaky wheel is just squeaky and can wait a few hours, days or weeks for us to oil it.

Am I really that important?

Closely tied to the thought above I'm trying to ask myself if I have a realistic perception of the responsibility I have and the importance of my availability to people. If I'm not around, there is a good chance someone else will use their common-sense and intuition to problem solve the situation in front of them. If I get it wrong, it will actually only affect the tiny sphere of influence infront of me and not the fate of the world entire.

Is this really personal / about me?

I can be quick to leap to the assumption that if someone has done something frustrating or hurtful that affects me it must have been a personal attack. In reality, there's a good chance they didn't even think of me when they did it and, if they did it intentionally to hurt or harm, it says more about their character than it does about mine. It doesn't mean it doesn't hurt, but how ridiculous it is that I can spend days mulling over the affects of a decision they made in 1 or 2 minutes.